Thank You!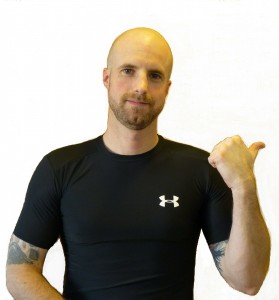 Hey, it's Glen. Thanks for hanging out with me!
In order to prevent spam, you'll receive an email to confirm that you requested the content.
I'm not a fan of spam (canned or in my inbox).
So, once you are confirmed, you will get your free content, including your free books and workout plan.
Hope you enjoy it all!
-Glen