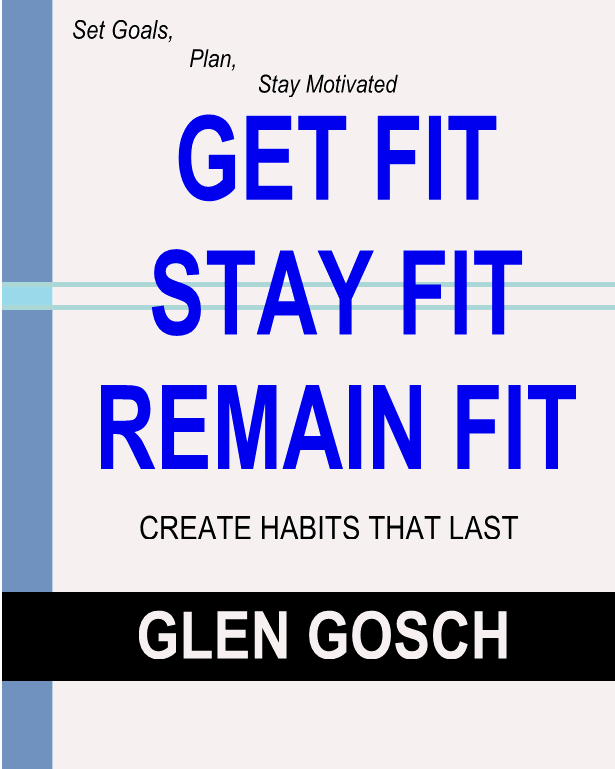 I am pleased to announce the release of my new book Get Fit, Stay Fit, Remain Fit: Create Habits that Last. The book is about goal-setting, achieving fitness success, and providing tips to be sure you stay and remain with fitness for the long-term.  The book is available for purchase exclusively throught Amazon.com.
Book description (as seen on Amazon):
Have you ever set a fitness-related goal and did not see it through? I wrote Get Fit, Stay Fit, Remain Fit to help people make their health and fitness goals become a reality. This book provides tips and information on how to change your habits for long-term results.
In this book you will learn several key concepts in achieving your goals including:
Making a lifestyle change
Setting your goals and creating a clear vision
The importance of planning and scheduling goals
Tracking progress and measuring success
Factors of motivation and remaining motivated to stick with your goals
The book is a collection of my own experience, proven methods, and examples of stories that can help you achieve your goals. I hope the information in this book can help you as much is it has helped me and lead you to a path that enables you to stay fit for your entire life.