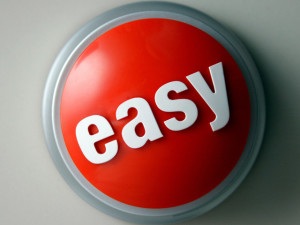 Let's say for some odd reason you have not done any physical exercise in the past year (or longer). Or maybe you've started out at a gym, but the weight loss that you've been longing for has just not come.
I have a simple workout technique that I will show you today that will set you far ahead of most people that are wasting their time at the gym doing exercises that don't work.
This is so easy that you can apply this technique today even if you have not done any exercise in the last 10 months, or the last 10 years.
With this technique, you'll see how you can burn more calories (and therefore more fat) than people spending endless hours on treadmills, stationary bikes, and elliptical machines.
I'll explain this now, in a way you that is easy to understand, so you can use this fat-burning, muscle-toning technique over and over again.
So if losing some fat is on your agenda in the coming months, stay with me with for literally a few minutes on this quick read. Read more…